With over 2500 acres of pristine wilderness and countless scenic vistas there is ample room for your private party, group event, charity event, wedding or corporate gathering.
Looking for the perfect place for your event?
Contact Donny Stuart at 530-377-6678
Note: The Wilderness Rider Buffalo Ranch and OHV Park offers countless opportunities to experience the Ozarks. There is room for multiple events on the same day. Please call 530-377-6678 or email tttproductions@aol.com.
Past Events
February 24 – 28, 2017Moto Gras Celebration and Fat Tire Tuesday Parade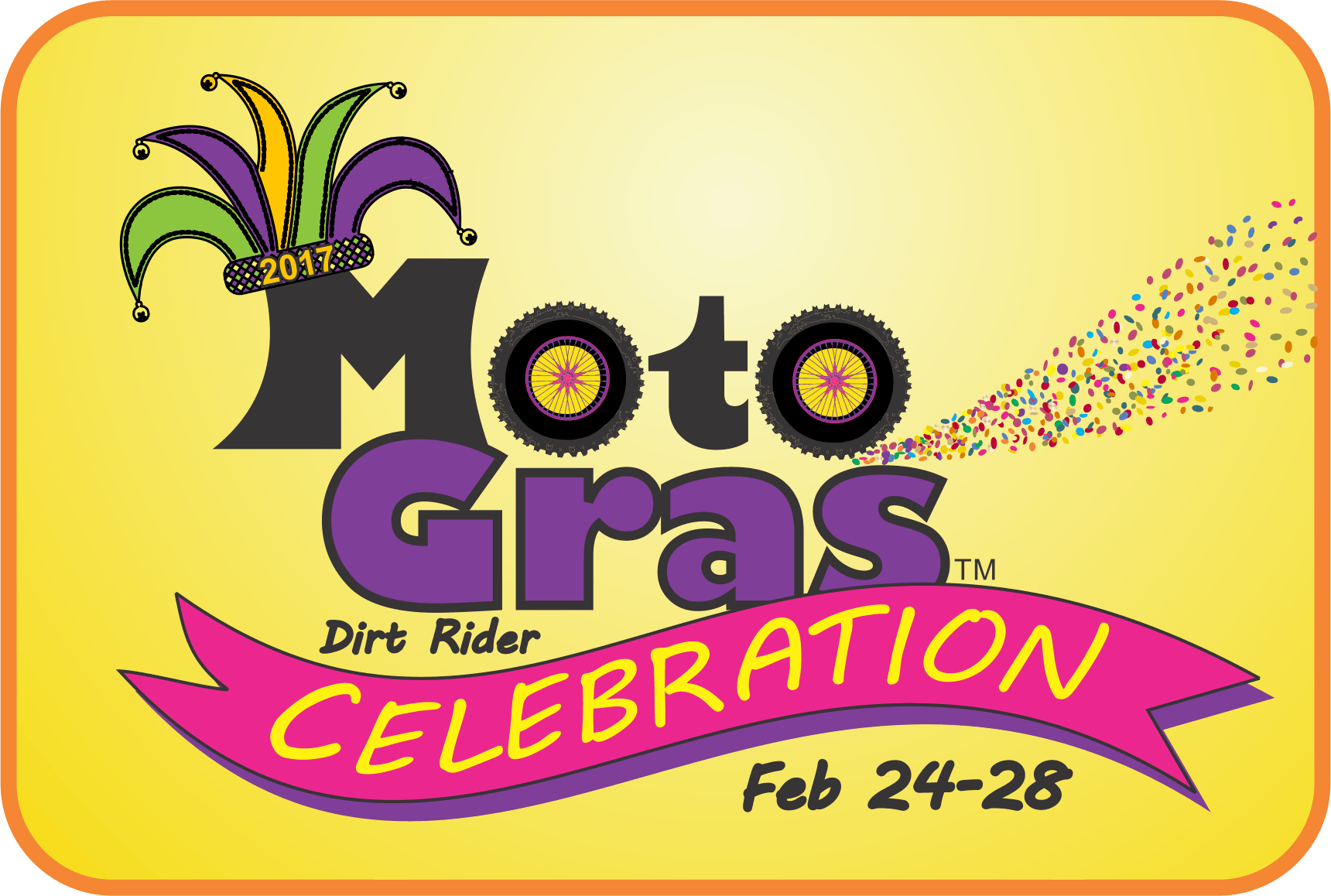 April 13 – 17, 2017 Chase the Bunny Easter Bash at the Ranch