April 25th and 26th, 2020

OPEN TO THE PUBLIC
A full weekend of exciting woods racing at The Wilderness Rider Buffalo Ranch.
Gate fee just $10 – PUBLIC WELCOME
Saturday April 25th Practice 12pm to 5pm
Sunday April 26th Motos through out the day with awards at appx 3:30pm
Come Pre-Ride the WR Buffalo Ranch trails for just $20 per day
BOOK YOUR PRIVATE EVENT
With 3000  acres of pristine wilderness and countless scenic vistas there is ample room for your private party, group event, charity event, wedding or corporate gathering.
Looking for the perfect place for your event?
Contact Donny Stuart at 870-220-2944
Note: The Wilderness Rider Buffalo Ranch and OHV Park offers countless opportunities to experience the Ozarks. There is room for multiple events on the same day. Please call 870-220-2944 or email tttproductions@aol.com.
Sun

Mon

Tue

Wed

Thu

Fri

Sat

December

December

December

1

2

3

4

5

6

7

8

9

10

11

12

13

14

15

16

17

18

19

20

21

22

23

24

25

26

27

28

29

30

31

February
Past Events
September 2019
MOONLIGHT RAMBLE
You can come out for just a single day or for the whole weekend!
Our normal Day Rates and Camping Rates are also still good over the holiday weekend.
The special $75 fee covers your entire weekend for the driver and machine, including camping. Passengers are just $25 more and that covers their entire weekend too.
An entire weekend of outdoor adventure awaits you and the bright full moon will light your way for exploring and riding into the night.
Whether you want to come and ride for the day, weekend or hike and camp the park's almost 3000, acres there will be fun for all ages.
Buy your MOONLIGHT RAMBLE PASS HERE
Your $75 event fee covers one person and one vehicle for the entire weekend, Friday to Sunday. An additional $25 each covers your passenger or guest. Your camping is even included at these prices.
Your weekend pass grants you access starting Friday at 1pm. You can ride Friday, Saturday, and Sunday for one low price.
870-220-3944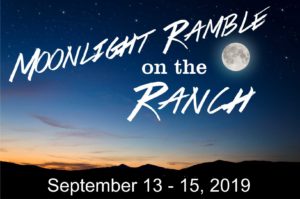 February 24 – 28, 2017Moto Gras Celebration and Fat Tire Tuesday Parade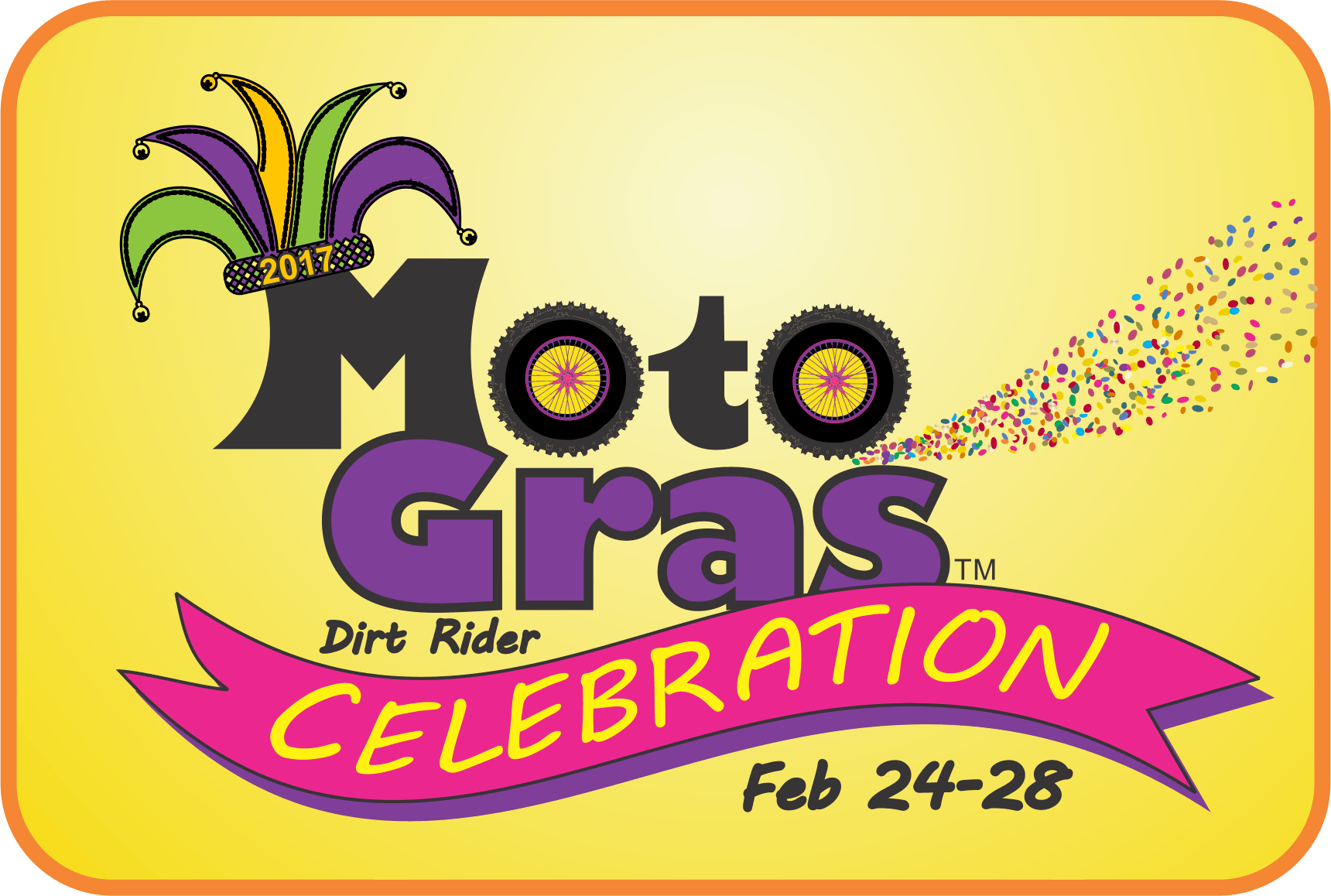 April 13 – 17, 2017 Chase the Bunny Easter Bash at the Ranch