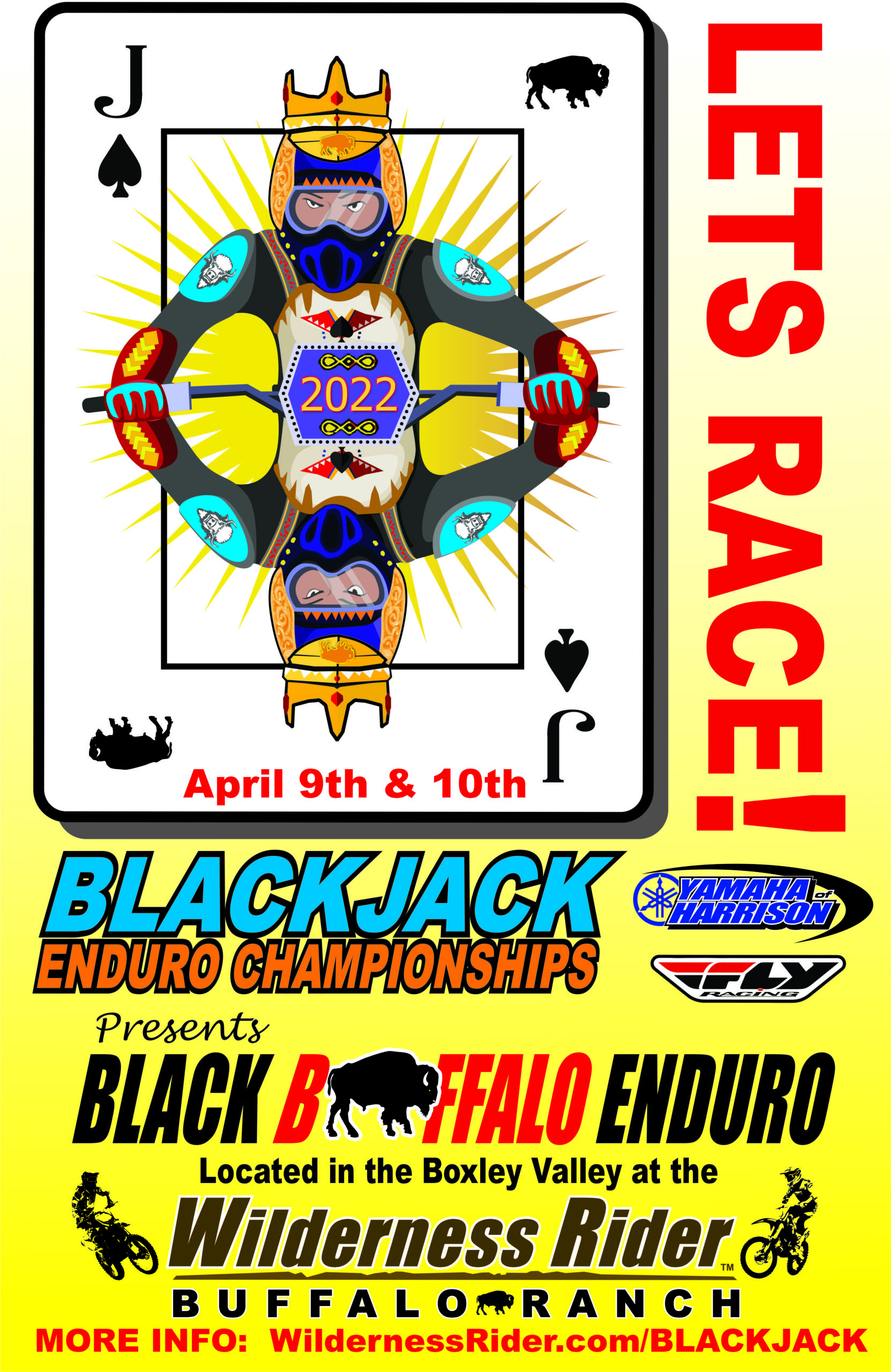 More information about the BlackJack Enduro Series    http://www.blackjackenduro.org/
The Black Buffalo Enduro will be hosted at the Wilderness Rider Buffalo Ranch's Boxley Valley location.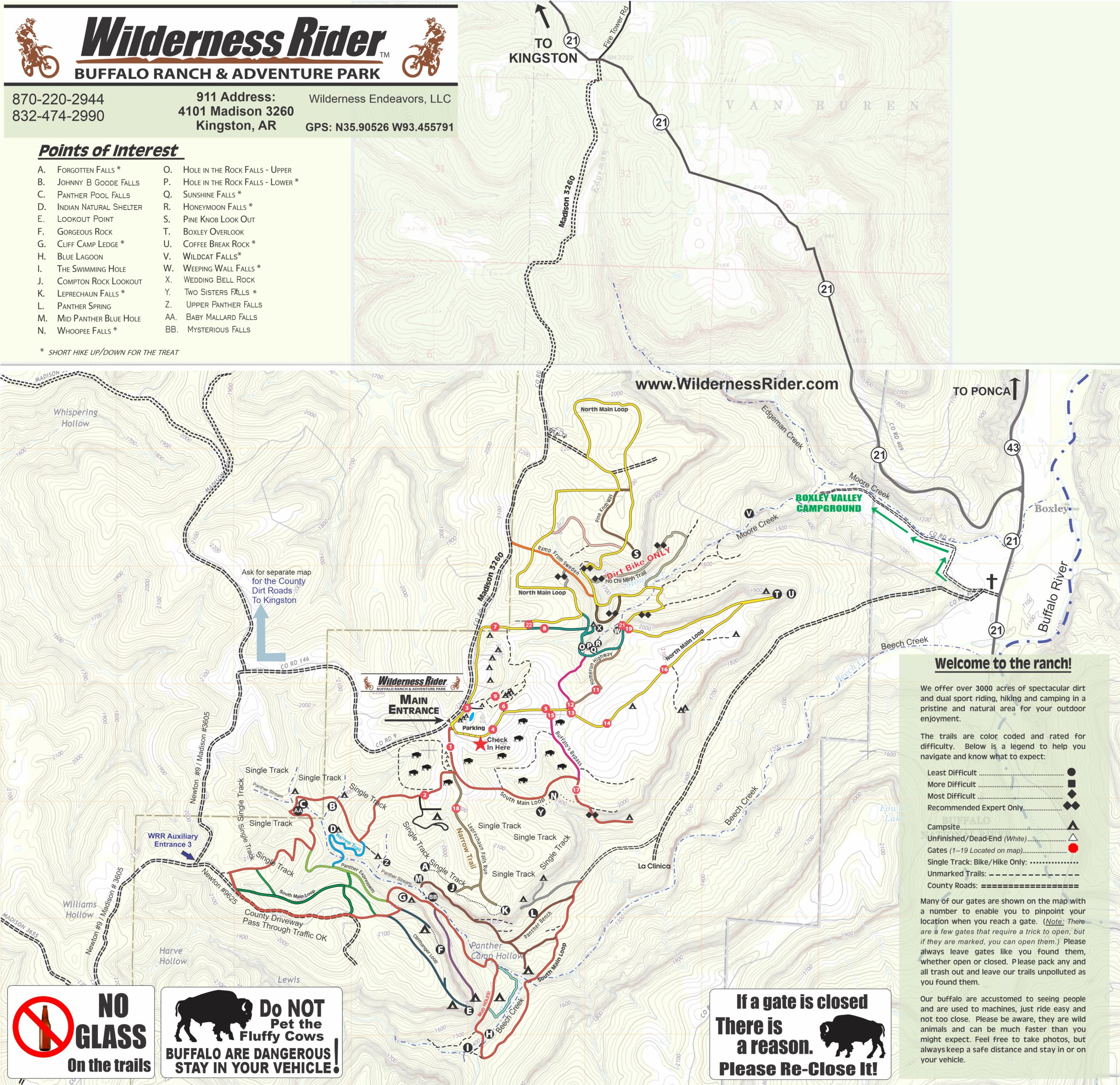 ROUND 4 BLACK BUFFALO ENDURO
This new venue is sure to challenge riders of all skill levels. 30+ miles of brand new- never raced on trail await you in the AR mountains. 
Location- Boxley, AR
Date- 4/10/22 (kids race 4/9)
Click HERE for pre-entry
Click HERE for row assignments 
http://blackjackenduro.org/